One Thing That You Should Know About Me....
Monday, May 13, 2013
I absolutely LOVE horses!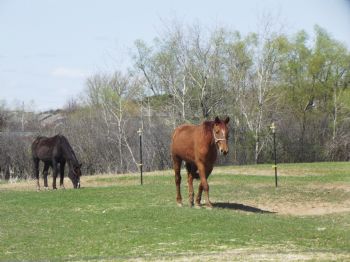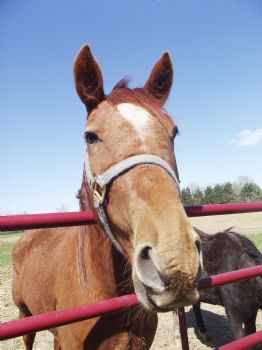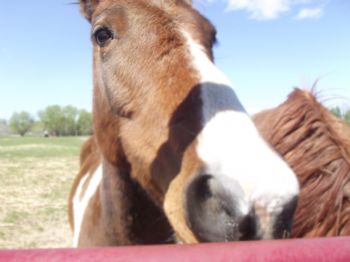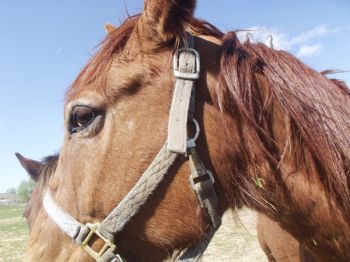 Took those photos today during our 2.5 mile walk today.
We're seeing more and more dandelions. Which is a sure sign of Spring.
We weren't so sure with all of the cold temps and snow here in Wisconsin. Right now it's 32 degrees and we have a freeze warning for our area. First time ever that I remember in May.
Looking forward to the coming week.