Sunday, May 12, 2013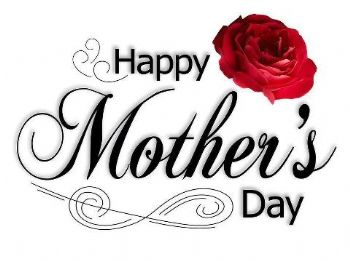 I would love to just take a moment and wish each of my spark friends a very Happy Mothers Day. Parenting doesn't come with a instruction manual and sometimes we make mistakes...but being a mom is so much more than anyone can know. Whether you are a mom to your own or a mom of the heart bless each of you for the lives you touch each and everyday.
I got out and walked for my mothers day. I got in 2 miles and I even found time to do the mom things....laundry, dishes, and dinner. To be fair my hubby was laying our new hardwood in our den so it was well worth the work on my end. And who is a mom and doesn't have to work each and everyday.
Michelle.