Happy Mother's Day!
Sunday, May 12, 2013
Today I miss my mother and my daughter... My mum is in Holland, my daughter in England and we are far away in Mexico. Last summer we all go together in Holland and had a wonderful time!
Three generations: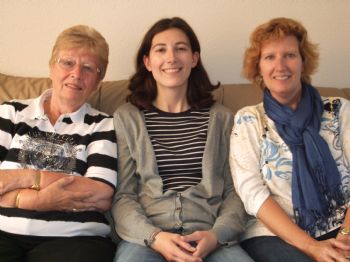 My mum: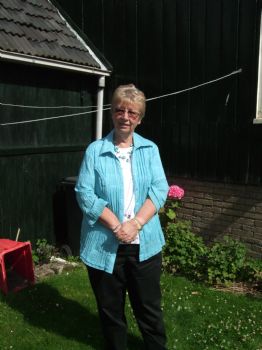 Maybe next summer we can all get together again!