Sunday, May 12, 2013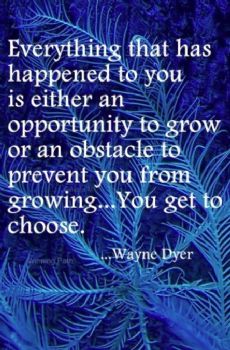 One of the things I've been learning on my journey is that I can look at things as obstacles or opportunities. I get to choose!!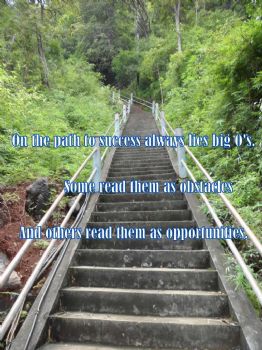 There may be times when I'm having a bad day & turn it into a pity party, but more often than not, I want to choose to see things as opportunities. Who is with me?

Obstacles or opportunities . . . you choose!!
Blessings to you!!