Saturday, May 11, 2013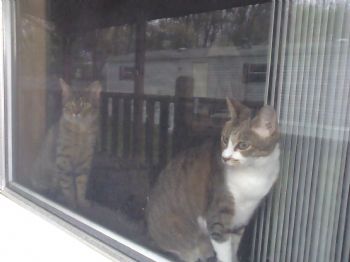 My "steak" dinner turned into ground chopped beef steak, topped with grilled mushrooms, onions and melted jack cheese. I had a salad and a baked sweet potato to go along side....delicious!
Mini-victory for me, I did TWO exercise sessions today! Cardio this morning and strength this afternoon. Felt great!
Onward & Downward!