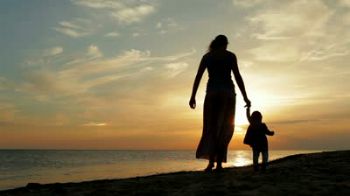 Dear Mom:
Remember those days when together we would cook,
Or when we shared the latest mystery book?
We'd watch a game show or play a board game,
It's a shame that things don't stay the same.
We laughed a lot, and shed some tears too.
We've had our ups and downs, as mothers and daughters often do,
But through it all, you've been there for me,
I hope I haven't failed you - that someday you'll see.
I treasure that you're still with me, even though you can't remember,
In your eyes I still can see, love - like a glowing ember.
So I write this to thank you for your loving ways,
May the Lord protect and comfort you for the rest of your days.
Julia