Saturday, May 11, 2013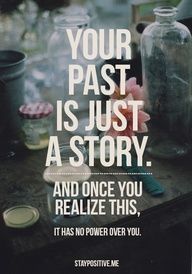 From Reboot site by Joe Cross.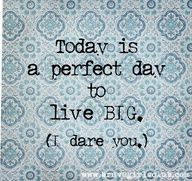 Calories, Carbs in juice. Per Stacy Kennedy, MPH, RD, CSO, LDN; Reboot Nutritionist
Key Master. you are removing the insoluble fiber with juicing but the soluble fiber remains in the juice. For calories, protein, etc.. it varies but can be anywhere from 13-40% less than if you were eating the whole fruit and veggie. Most juice recipes are approximately 180-320 calories for 16 oz and anywhere from 1-5 grams of protein.