Saturday, May 11, 2013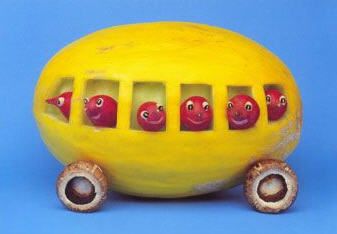 Do you keep a list of favorites and/or groupings in your nutrition tracker? When was the last time you edited it/them? I just went through mine this morning, getting ready for the Spark Solution challenge and was surprised at what I found.
I deleted the half-and-half :-) I don't think Baileys Irish Liquor should be in one's favorites, either, LOL. It is surprising how much I have changed even in the couple years I have come since using the tracker routinely. The Starbucks mocha latte is gone too.
There were some good things too. I remembered my Health Valley soups, I'll add those to my grocery list.
www.healthvalley.com/
I found products that are no longer made, that made me sad and a bit embarrassed as I haven't worked with my lists in THAT long? That is one of the things I love about SparkPeople though, they provide the tools but it is up to you to choose and to use them well; there's no one here in my individual life but me, no one can make me eat well or get adequate exercise. There's no magic except what I create and apply myself.