Well, I am not entirely sure how I am today.
Today is 2 years since Aspen passed.

Slept in. That was nice. Not out of bed until 5:30.

Dog walk

5 miles on the treadmill

Feeling a bit off, thinking only some about Aspen's passing. Decides I could not sit so took the pups for another walk.

It is really a bit warm for them but we walked extra slow and they will be in for the remainder of the day.
The walk of course had me thing.
is one of the thoughts that came to me. I need to just accept it.
I had Aspen for quite some time after Kanyon's passing. It was time for Kanyon to have his BFF back and for me to let go. Aspen gave me so very much and she was there for the very most difficult times in my life. What more could I ask for.
She lived 4 years longer than then Oncologist expected. The Oncologist had never seen a dog survive the type of cancer she had. We had the best specialist and Aspen never knew she was sick until the very end. Let's not go there.
Now I have Utah. He is a super special

No doubt about it. He is my boy. Aspen was my girl.
In time I can see him sleeping with me as Aspen did. Currently he still sleeps in his pen.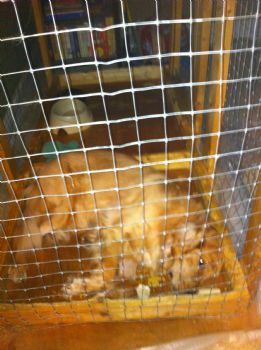 You gotta admit he could not be any more precious.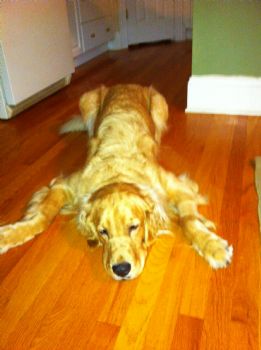 He is a big toddler. I am thankful for all I have been blessed with.
Here are some pics.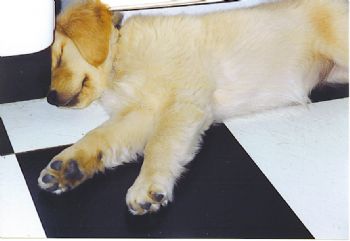 Aspen as a pup.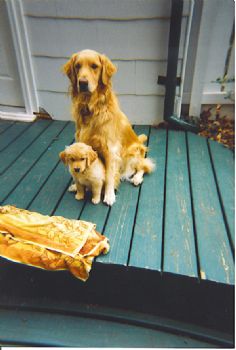 Aspen and Kanyon.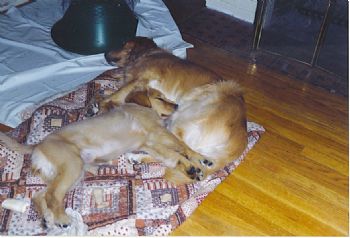 BFFs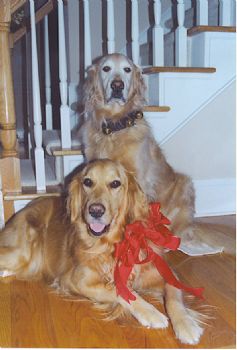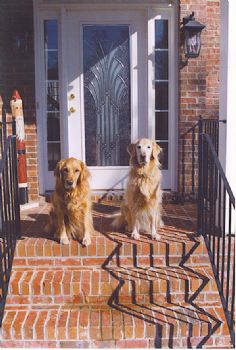 And pictured I had taken when I found out that Aspen was no longer in remission.
Perfection.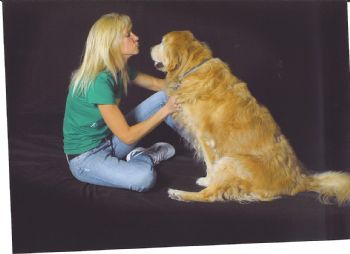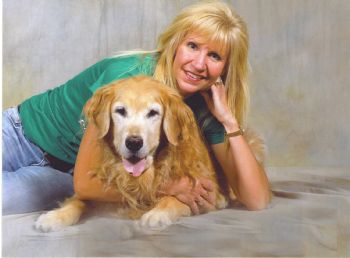 This is my favorite. This is so us.
Utah and Sierra seem to be close as well. They could grow to be as close as Aspen and Kanyon. As I said, things happen for a reason. I need to accept and be thankful.
Thanks for listening.