Friday, May 10, 2013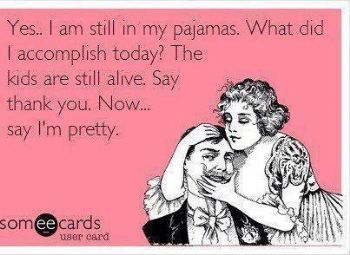 Ironically, it was a dark, grey, rainy day to celebrate my hundred pounds of weight loss. But I am still celebrating! It took three days to lose that last half pound. Thirty more to go. I have been totally blessed lately. It seems all heck breaks loose on the other units or after I get off work. It's been pretty peaceful for several weeks. Totally peaceful when I worked day shift Saturday and only just found out about the huge incident that happened that afternoon after I left...on one of the units I was covering. Tuesday when I was off, the RN's were still overwhelmed with stuff pertaining to the weekend. My week has consisted of hanging out. The interesting thing I found out from today's cold rain is that I am FORCED to buy a new raincoat sooner than I planned. I used to wear it as my winter coat cuz it USED to be so warm but it wasn't warm today...because the arm holes go all the way down to my ELBOWS. Seriously! The interesting things that weight loss teach you! If the arm hole goes all the way down to your elbow...the coat will NOT have any warmth. Take it from someone who now knows.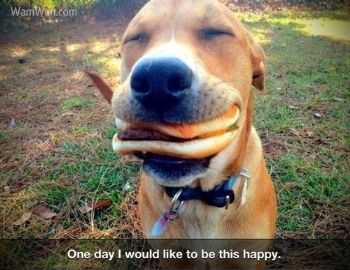 Wait a minute...I already AM!!!