Thursday, May 09, 2013
I'm home now, but our last walk of the vacation was in Shreveport in the historic homes district. It started at a nice park.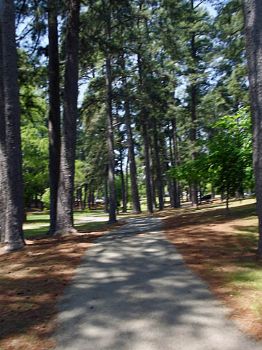 There was nice churches as well as houses.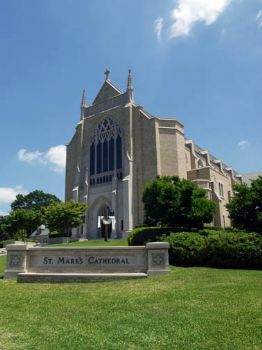 There was blooming plants. I particularly liked this arrangement.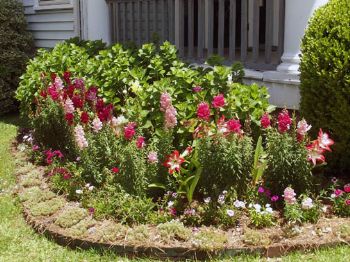 This was my favorite house.