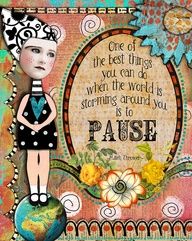 Yesterday I declared a MULLIGAN, so it didn't count.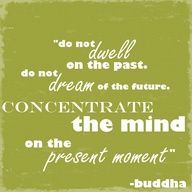 In golf, a mulligan is a stroke that is replayed from the spot of the previous stroke without penalty, due to an errant shot made on the previous stroke. The result, as the hole is played and scored, is as if the first errant shot had never been made. In other words it was a freebie day or get out of jail free card. Unfortunately, crying Mulligan didn't speed up my weight loss. Today the scale remained the same, stalled. Down 2.6 lbs in the BUFF.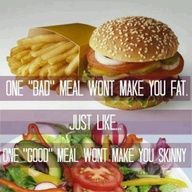 After drinking a cup of tea I stepped on the scale wearing clothes. The scale stayed the same, so sometime in between getting up and going to the bathroom something changed in me. Normally when I dress, I weigh 2 pounds more. It usually does this before I loose weight. A change is on the way.
This morning I had a TOTALLY SEVERE CRAVING for Pepsi. It was so hard to stay strong and not give in to it. It was so intense that it felt like if I didn't have one I would go CRAZY. It hit out-of-the-blue for no darn good reason other than to TEST ME. I haven't had one in ages.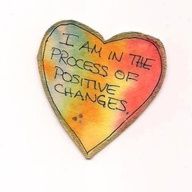 I almost gave in to the urge. Then I went to the refrigerator and pulled out a MEAN GREEN. It saved my LIFE !!! Sipping on the Mean green as I drink broke the cravings. Yesterday when I made up the quart I experimented with the flavor leaving out the ginger and adding in extra lemon. Now it tastes kind of like a green lemonade without all the sugar.
My next juice for the day will be my Wheat Grass combo.
My Chia Pudding is made from fresh squeezed orange juice, vanilla protein powder, and chia seeds. YUM. It tastes like a creamsicle or Orange Julius.
I also have a jar of carrot, sweet potato, and orange juice.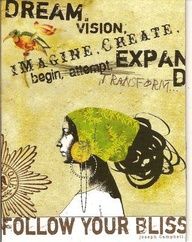 Today I will pant more wheat grass seed. It started forming small tails last night, indicating it's ready for planting. A couple of days ago I started a new batch to replenish the patch I have growing in the vegetable bed. It seems like after many harvestings it ran out of energy to grow as fast as I need it to.
My workout will be Tracy Anderson's Metamorphosis.