Thursday, May 09, 2013
I have been very busy in my yard lately, and here are some of the beautiful birds I stop to watch. This hummer was taking a bath at the top of my fountain so cute.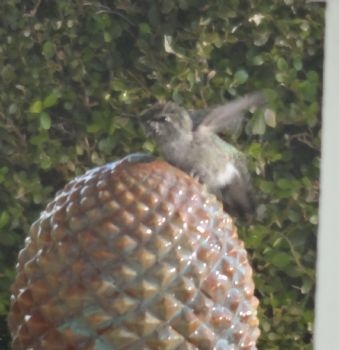 An oriole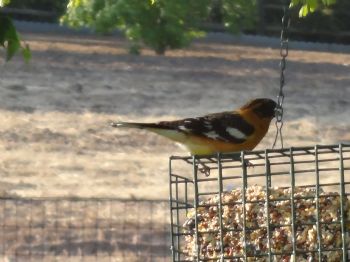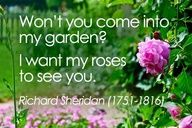 The roses are blooming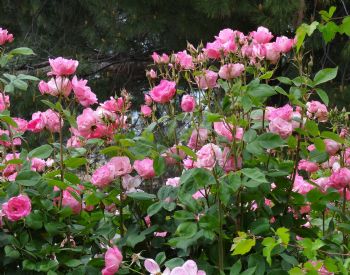 The Lavender is getting ready
Fuschia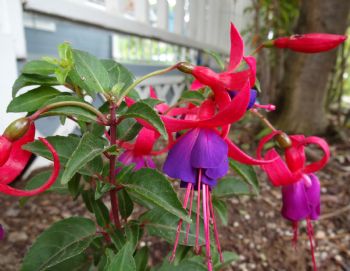 My Ginkgo tree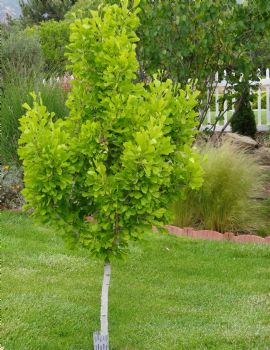 My cherry trees have cherries, so happy! Hope to get them before the birds.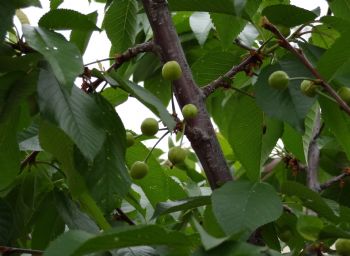 Extra plants for the vegetable garden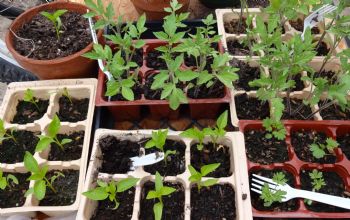 Corn, I do need to thin this.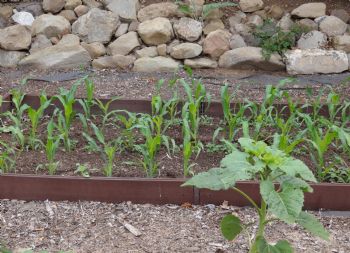 So this is what I have been doing lately. Hope you have all been doing well.