Wednesday, May 08, 2013
Howdy!
Just wanted to take a minute and fill you in on the goings on...
I'm doing really well on the fitness minutes and logging my food...and am seeing the results on the scale...Woo Hoo!
And Reggie has found a really great venue for the wedding. Now we are trying to see if the date of May 17, 2014 is available. It is a castle about an hour from where I live. It is absolutely stunning!
Here is what the castle looks like: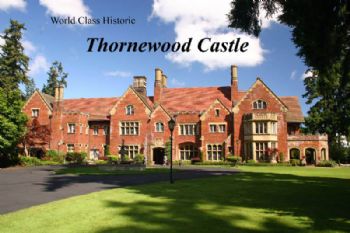 Here is what an outdoor wedding could be like: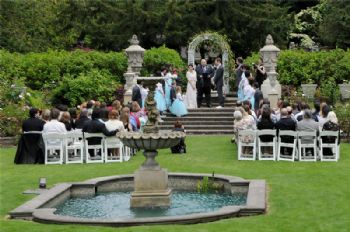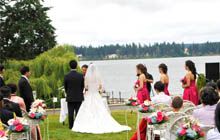 Here is what the indoor facilities look like (after all...this is Seattle!):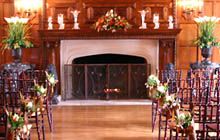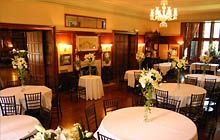 And another perk is we can stay the night of the wedding because it's a B and B. And the rooms are amazing!
Reggie knows a woman that is really good friends with the owners, and as I understand it, she can get us a really good deal.
So I'm crossing my fingers and hoping it will all work out, cuz it's amazing!
Hoping your Wednesday is going great!