Yesterday I felt like I needed something extra. Nothing was taking away the desire for extra protein. So I ate an omelet. I would of probably still lost weight yesterday if I would of stopped at the omelet. I lightly grazed for some reason. Oh well, that's OK. I was listening to my body's needs. Yea, I would do it again if I felt the need. I should of eaten my Chia Pudding instead with protein powder.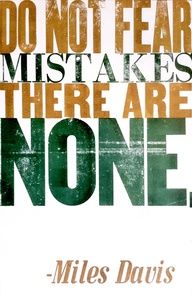 I don't regret what I did, as I was Mindfully listening to my body.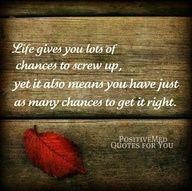 Today my weight is the same as yesterday. Down 2.6 lbs. I feel successful that I didn't gain any weight with my screw up.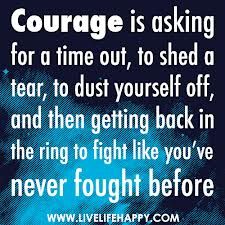 Today is my Mulligan Day. In golf, a mulligan is a stroke that is replayed from the spot of the previous stroke without penalty, due to an errant shot made on the previous stroke. The result, as the hole is played and scored, is as if the first errant shot had never been made.
Today's Menu:
Jasmine Green Tea
Juices:
1. Carrot, Sweet Potato, Orange. Super Yummy.
2. Apples, Grapes, Wheat Grass, Parsley, Kale, Cucumber. Yum, Extremely Green and very healing.
Potassium Broth. Yum.
Chia Pudding. Super Yummy.
I will try to do Day 3 Tracy Anderson Method. Yesterday, I only managed to do the Arm segment when Multiple sclerosis exhaustion hit.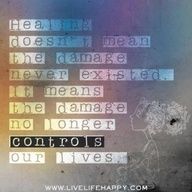 When it hits my body shuts down and my muscles don't work - so I can't move without assistance and I have to nap. It's cause is the muscle nerves not receiving messaged from the brain to move. It has been going on for years. Hopefully today I will be able to complete more. Anytime I start a new workout this happens, but eventually my body will compensate for it and I get stronger, but it takes me much longer to improve in comparison to regular, normal people. It might mean I spend more than 10 days on disc 1. Hopefully as the juice fast goes on, it won't happen as often or maybe go away completely.
Right now I am calmly sipping Jasmine/Lemongrass/Green Tea. Planning my day, looking forward to success. While visualizing the new ME.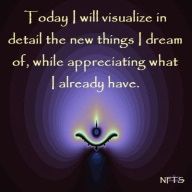 Press On.