Thoughts/Questions..
...
Wednesday, May 08, 2013
As I continue to read the blogs and articles in Spark, my mind has many thoughts whirling inside of it. I guess this is a prelude to my rambling....

Etiquette or "Netiquette" -- I'm not sure of the exact protocol for things. Am I supposed to send a thank you for a thank you? Am I supposed to 'friend' someone automatically if they 'friend' me? Not being a "Facebooker," I'm just not sure about these things. Someone recently added me as a friend and thanked me for adding them. I was confused because I had never seen or heard of them before! No comments, no anything!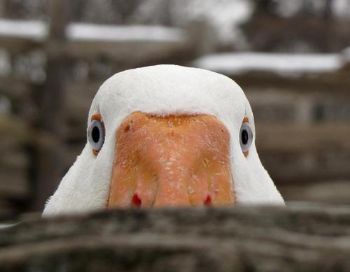 Then someone else wrote a beautiful blog about the disappearance of Spark friends. I was really quite touched by it, as one of my first experiences with Spark Friends involved a loss, as in death of someone. Grieving for someone you never met is a very different experience. I didn't even know her real name and yet felt every bit that I had lost a real friend. We had corresponded through email a few times a week and she was the first person to reach out to me on here. Her upbeat attitude, drive and wisdom was magnetic! I still wonder all these months later what happened and I guess I'll never know. I resolved to chalking it up to "life is like that." People come and go through our lives. Some contribute a lot of love and positive energy to you and some don't. It took me years to realize that I can't control others but I certainly can control how much I let them influence me or my life. (And how is your mother-in-law these days? lol

)
My first and foremost goal here is to get healthier overall. This would include physically, mentally, emotionally and spiritually. If I strive to eat right and move my body that should automatically spill over into a better mental and emotional well-being. Connecting with others on here -- supporting and receiving support covers all of the above as well. Pushing myself to better myself in every way is definitely the key to success. How I travel that road is up to me. I can be reclusive, as I tried to be in the beginning or I can just get comfortable and be myself as this is not a short ride! It's a journey -- with many twists and turns. I will take people at face value and hope they do the same for me. So far, so good.
Thanks for all you do. Onward we go.....