What A SPARKtacular day
Wednesday, May 08, 2013
Had a great day!
This morning, Caitlyn and I sat by the lake at a park, and watched two red winged black birds interacting with each other. It was nice to just sit and relax.
We heard from Caitlyn's online school. Apparently, she doesn't have enough credits to graduate next year. So she'll have to go six months longer than normal. Was going to fight the fact that the school didn't notify us that they needed her homeschooling stuff before she started the online school, so they could count it as credits. But... I guess pick and choose your battles, right? Besides, I have no idea how to fight it.
This afternoon, we went for a went on the bike trail again. It's my favorite place in town to just walk, and relax. I live in the city, so walking on the bike trail gives you a feeling of being in the country.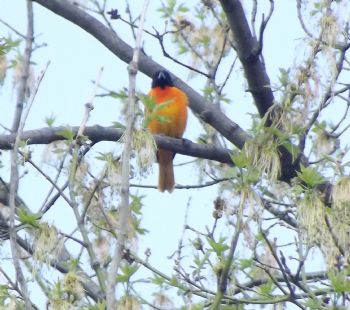 Caitlyn taking a break listening to her MP3 player while I shot photos of birds.
Isabel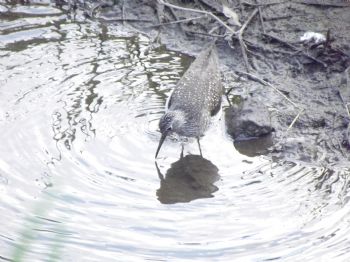 Not sure what kind of bird this is, but it walked pretty funny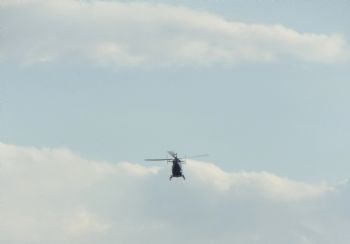 The Medlink helicopter leaving the hospital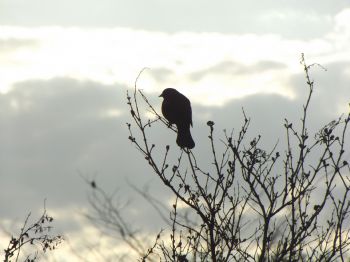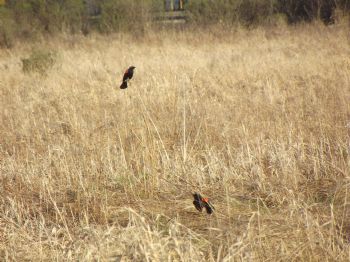 Lastly, this Robin chirped loudly ALL day long and drove us nuts. lol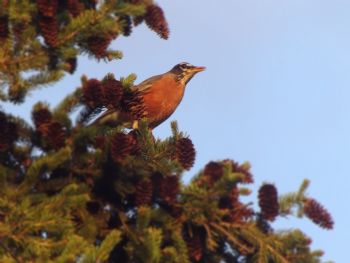 I tried a new recipe today. It was called Lemonade Pie. Very good. I love lemon.
Weigh in is next week. Along with measuring myself.
Until next time...
Keep SPARKing