Wednesday, May 08, 2013
I just received these pictures from one of my best friend's little sister. (The best friend who wasn't pictured in the previous blog entry, in fact! So technically she's in this one!) They were watching the Sun Run a couple weekends ago, and I passed them during the race. I knew where they were going to be, so I knew to look for them and then yell and wave to get their attention in the sea of 54,000 runners. There was lots of excitement. These pictures say it all!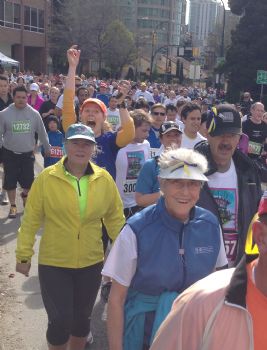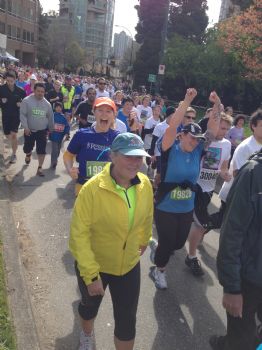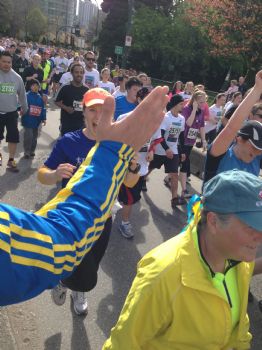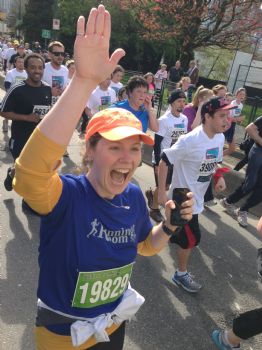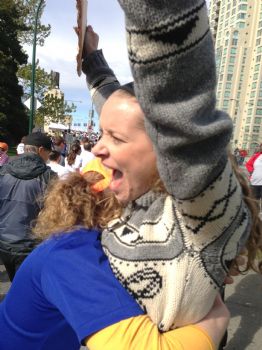 I am glad I'm one of those people who can laugh at themselves. Because man I'm funny! That first picture kills me!