Early Mothers Day Gift
Tuesday, May 07, 2013
Bill brought me home an early gift today. I also got myself something too.
The blue heart is from Bill.The clip next to it is from me and the safety clip is from me to me.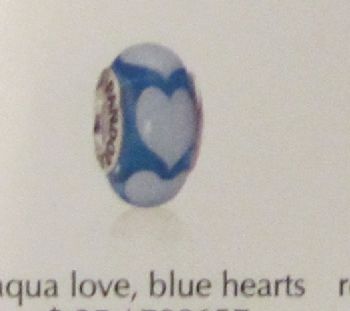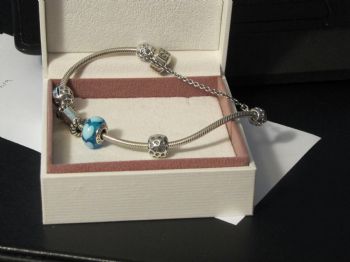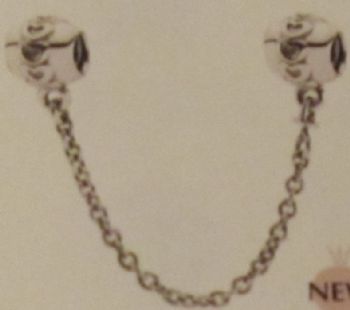 I have decided to wear my bracelets all the time.I never leave house so I want to enjoy them. I have 2. One just has charms from Bill and other is for others.
Did not sleep well last night so kinda dragging today. Since I didn't sleep last night I should tonight. I hope so as Angel,Brianna,Felicia and abigail are all suppose to come by tomorrow. You get Brianna and Felicia together and they talk non stop.

Hope you had a good day.
Abigail dressing herself.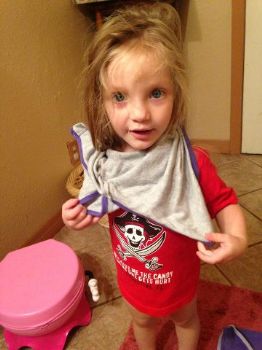 And in honor of my mother who became a nurse when in her fifties