Periods...they stop my weight loss!
Tuesday, May 07, 2013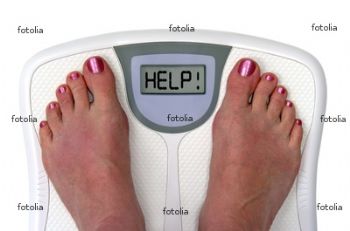 I am 50 for crying out loud! All my friends are not bothered by periods...and I gain about 3 lbs and am crabby because of that 3 lbs till the week is over!
I weighed and lost 1 lb..and I am happy with that...but during that week, I am losing my mind..almost quitting! I know logic says just weigh once a week..but I am compulsive..every morning, first thing!
Am I alone in this? Am I the only one that struggles like this for that one week per month??