Tuesday, May 07, 2013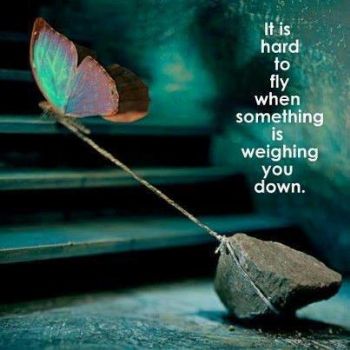 The Reboot is working. My total weight loss for 2 days is 2.6 lbs !!!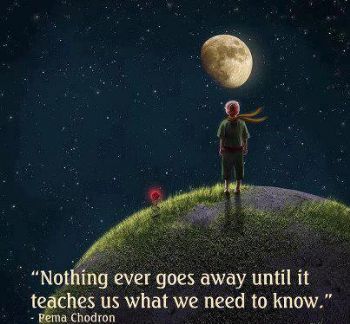 Yesterday I did most of day 2 of Tracy Anderson's Glutecentric Disc 1 Day 2. I worked out until my muscles reached the point of failure. My muscles are still adapting to her workout. My muscles are sore, but they also feel stronger. They feel like they are waking up.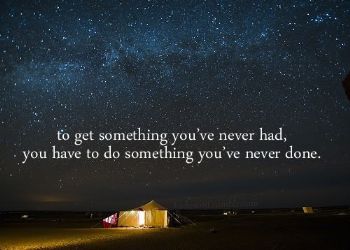 Today's workout will be T.A. Glutecentric Disc 1 Day 3. This is what the workout is like for the Muscle Strengthening exercises. Her cardio is on top of this.
https://www.youtube.com/watc
h?v=2BV6OvvOGRo
Today Juices are a repeat of yesterday.
Probably I will add in the Mean Green recipe.