Monday, May 06, 2013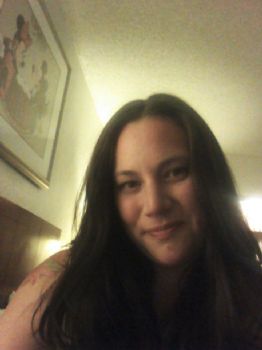 Hi everyone. Happy Monday. I am so lucky today I get to stay home and rest from my mini vacation this past weekend, I am usually at work so this is a great change. The weather here in Rosamond is cold and rainy and that is my favorite kind of weather it so calming and allows you to cuddle up to those you love.
Ok. Well I was a little off track with my diet this weekend being in Vegas and all BUT the good news is I was careful because I felt guilty going wild I worked so hard to fit into that dress that I was not throwing it down now and yes the dress fit like a glove. I would post pics but I have not figured out how to upload them yet(lol computer slow) however I did allow myself to relax and make better choices when eating and I went swimming as well and all the walking helped keep me feeling fit and free so remember even when your on vacation you can have fun, look great, feel healthy and feel free.
Talk again later,
Kim