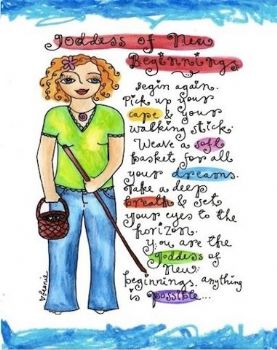 Yesterday was a new beginning !!! A fresh start for me. It's a time to renew my cells, cleanse, and grow. I am Rebooting my body like a computer with the juice fast.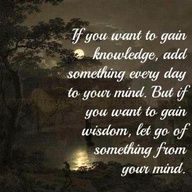 Normally I stay stuck in a rut, eating the same things day after day.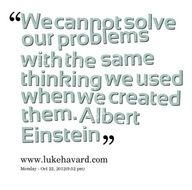 The last few days I made a decision to change things out, trying new recipes. I enjoyed the new flavors greatly. My nutrition will improve as a result of more variety in the diet. It's time to show my body more kindness and love.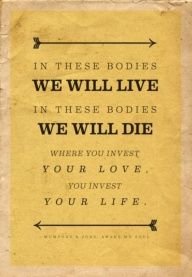 Soon my mailbox will be filled with a couple of new restorative yoga DVDs, that someone is giving away !!! Yoga feels like happiness, stress release. Yoga is wonderful, healing, soothing, loving towards your body. A gentle exercise that challenges you in so many way. Yoga helps you to grow. Recent research showed that yoga is able to change the expression of genes involved in immune functioning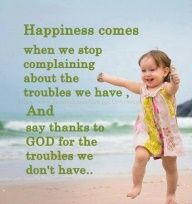 Yoga allows you to clear your mind, release the negative. Yoga is magical.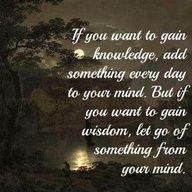 Yoga feels like pure love flowing into your body. Yoga is kindness to your soul.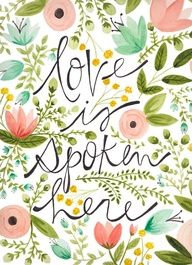 Yesterday I was fairly successful at Rebooting. It took determination to make it through the day.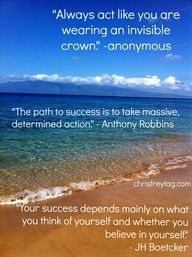 Today I was rewarded when I stepped on the scale. Down 1.2 lbs. !!!
Yesterday I knew that I would have success today because I believed in what I was doing. I read lots of research, followed blogs, asked questions, and tested out the reboot to see if it would work. Yea, it does.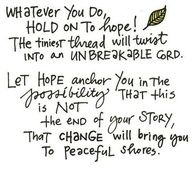 My morning starts with Hot Jasmine Green tea. Yum. Normally I don't care for green tea, but the Jasmine added makes it super tasty.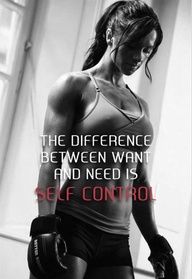 Juice 1 will be a delightful Orange/Carrot/Red Bell Pepper/Yam. Blend. YUM. An Energizing Eye opener.
Juice 2 is the Gazpacho like mix. Yum, filling.
Juice 3 is a blend of Apples, Grapes, Cucumber, Cilantro, and Wheat Grass. Yum, gives me energy to stay perky all day.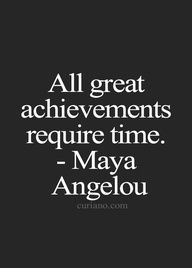 Today I must: Make up some vegetable both and Chia protein pudding. Done.
Soak Wheat Grass seeds for planting. My crop in the vegetable bed needs replacing as its tired from being cut a lot. Done.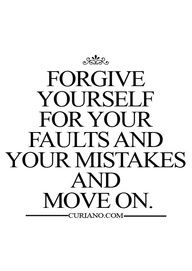 Complete Day 2 of Tracy Anderson's Metamorphosis workout. (I am still sore from day one, but I am moving better. It totally fried my muscles.) Done. (Mostly. My muscles were too fried to complete the last couple of reps. of two exercises.) Yea.