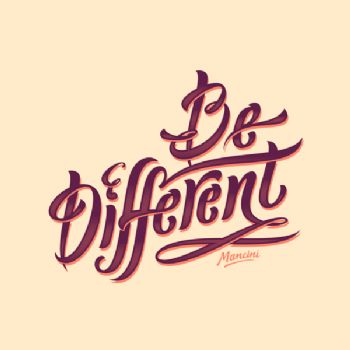 Be UNIQUE.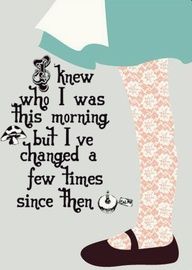 No matter where you are at be HAPPY.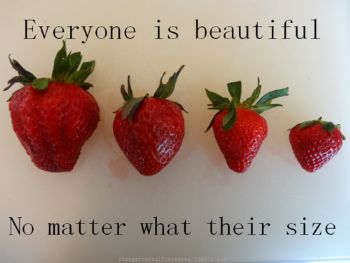 Show your differences.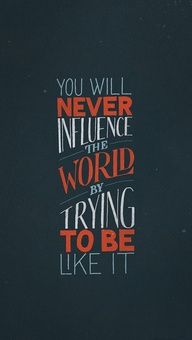 Think outside of the box.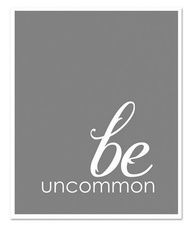 We all choose different ways of trying to be healthy.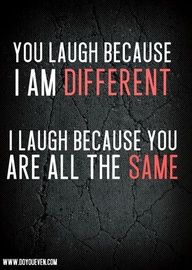 My diet is not your diet. That's ok. No one likes the same things or needs different things.
Listen to your body's unique needs.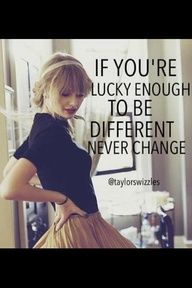 Hugs.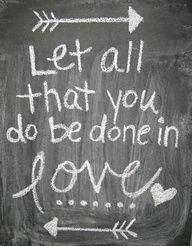 Today my muscles are recovering from yesterday's workout. Maybe some yoga would work out well.
Tracy Anderson's workout was tough, but worth it.
My Breakfast.
Pineapple Green Juice
1 head romaine (cos) lettuce
1 1/2 pears
1 cup (large handful) cut pineapple
I didn't have pears, so I used apples.
Lunch is:
Red Hot Juice
4 tomatoes
1 large red pepper (capsicum)
1 carrot
2 celery sticks
1-2 chilies
It made a quart for me using a Sampson Juicer. The Breville is supposed to make 16 oz. It tastes like a chilled tomato soup. I added in some cilantro to improve the flavor and jalapeno.
I WILL try out a new RECIPE.
It's Called:
GOOD MORNING JUICE
2 sweet potatoes
6 carrots
4 oranges.
Variations. Add 1 tsp. vanilla to make it creamsicle like flavor.
The Good Morning juice tasted heavenly !!! Never have I juiced a Yam before. I substituted it for the sweet potato. It filled me up and made my stomach more content since the juice came out a bit thicker. It was super yummy.