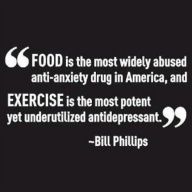 Today I made the yummiest of juices. I experimented with 4 recipes from the Reboot website. Normally I just drink the same juice all day long. Experimenting is a good idea, I'm so glad I thought of it. Here is a link to recipes.
http://www.rebootwithjoe.com
/category/juice/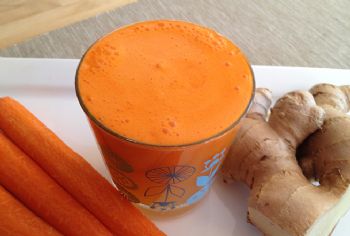 Splash of Sun was one of the yummiest recipes.
Ingredients:
3 large carrots
2 oranges
1 large slice ginger root
Makes about one cup. I asked my husband to taste it and he drank down the whole cup, not a drop left for me. I enjoyed the flavor so much that I went back and made a quart to drink for later. Normally I don't like carrot juice. The oranges improve the flavor, so I ended up juicing a 3 pound bag of carrots. I can't believe I drank that many carrots ! I drank down the whole quart.
Then I had Mean Green Juice. It's not my favorite, but it does have it's purpose. It has very little fruit. I think its 80% vegetables 20% fruit, so it's good to promote weight loss and has tons of nutrition. I will make it again. I also inhaled the quart of juice.
1 cucumber
4 celery stalks
2 apples
6-8 leaves kale (Australian tuscan cabbage)
1/2 lemon
1 tbsp ginger
This next one was tasty. I ended up adding a bit more pineapple to it so the flavor was yummy. It made about a quart in the Sampson juicer. In a Breville they say it makes 16 ounces.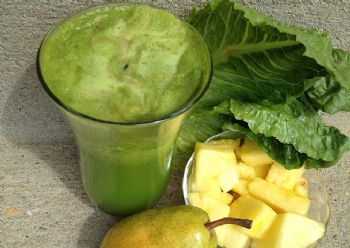 Pineapple Green Juice
1 head romaine (cos) lettuce
1 1/2 pears
1 cup (large handful) cut pineapple
I didn't have pears, so I used apples. I have a quart saved for tomorrow !
I also made:
Red Hot Juice
4 tomatoes
1 large red pepper (capsicum)
1 carrot
2 celery sticks
1-2 chilies
It made a quart for me using a Sampson Juicer. The Breville is supposed to make 16 oz. It tastes like a chilled tomato soup. I added in some cilantro to improve the flavor and jalapeno. This will probably be saved for tomorrow.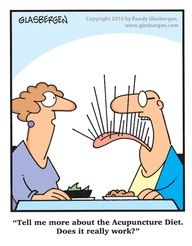 Today I learned that having a variety of juices to drink during the day pleases my taste-buds and leaves me feeling better satisfied than drinking one kind of juice. I wish I would of known that on my other juice fast. It's kind of like eating 3 meals, it feels better balanced.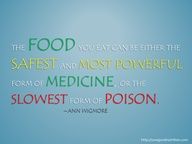 Yesterday we returned from the trip to the beach. We ordered pizza since the cupboards were bare. Today we finished off the pizza, so tomorrow I will be free to juice. I got the temptation out of the house.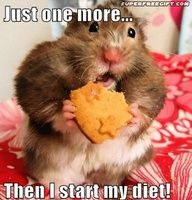 http://juicerecipes.com/buil
d/ has a recipe calculator for juicers. It also has recipes based on your health issues.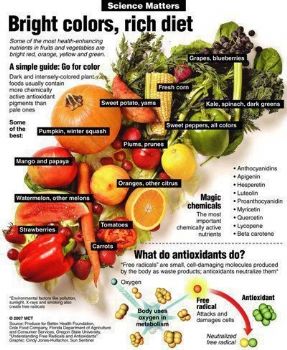 Tomorrow I will start the Juice Fast or Reboot !!!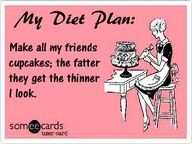 My kitty after being at the pet retreat in a cage for two days went outside and caught a tasty bird and consumed it all. She is eating better and seems to be healing. She is starting to put on a little weight.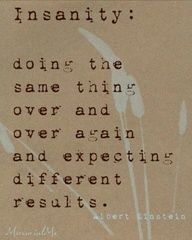 Tomorrow I hope I will be able to adhere to the Reboot. Joe Cross explained on one of his videos on youtube that Rebooting is like rebooting your computer. It gives you a chance to retrain your taste buds, control your cravings, reboot your life, and give yourself tons of nutrition. By putting in the right nutrition it allows the body to heal or repair itself. It's not an overnight quick fix but can take months of juicing and eating a healthy diet.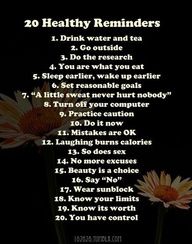 My goals are to improve my energy.
Improve my health.
Release weight or loose pounds.
Flood my body with lots of nutrition.
I would love to release enough weight to where I need a new wardrobe. My shirts are holey, rather old. I would love to have a reason other than wear to purchase new clothes in a smaller size.
Surprise my husband with success, light his fire.
Oh, I got my Tracy Anderson Transform workout done Day 1.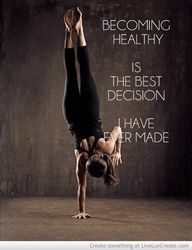 Some sources of protein for vegetarians.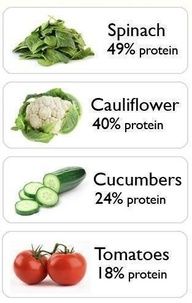 There is a common misconception that protein is only found in meat, and that vegetarians/vegans don't get enough. But according to Dr. Howard Murad, "There are many benefits to eating vegetable protein food as opposed to animal sources of protein. Vegetable proteins contain no cholesterol or saturated fat and in many cases also provide a good source of dietary fiber."