I have been on 'Cruise Control' for a few months now.....going through the motions...exercise wise..... and getting way too familiar with staying on a Plateau...weight wise

It has not been any Fun...and i have been very frustrated.....tried just about everything....just to watch the scale moving up

instead of

I belong to a BLC (Biggest Loser Challenge) Team and we are in between challenges.....last week our Captain posted a 'Dare' and a Link to the Jamie Eason 12 week program...i checked it out....and i am now officially hooked


www.bodybuilding.com/fun
/jamie-eason-livefit-train
er.html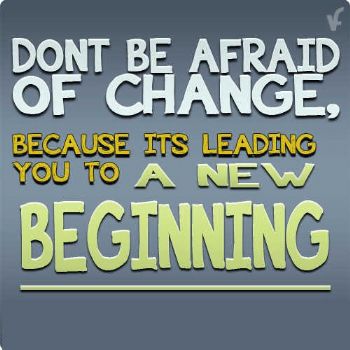 I just finished Week 1 and i am sOooo sore...but it is a 'good soreness'

I can tell that i haven't been working out the way i should...because i am feeling muscles i didn't know i had....
I used to weight lift in the gym...long..long time ago...always enjoyed it but back then there wasn't too much info out there for females.....plus no internet.....i liked weights back then but was always afraid to 'bulk up' ...it also didn't help that i was 'all over' and never really had a good program to follow.....so i stopped......
I will continue with Week 2 starting on Monday...since i am supposed to take 3 days of rest.....
The program also calls for 'No Cardio' the first month.....

Now as much as i dislike Cardio...this one will be almost impossible for me to do..... so today i went ahead and did nothing but Cardio!
More good news: I have been 3 weeks Energy drink FREE

...very proud of that.....
Not sure if there is a link between 'No energy drinks and craving sweets'......but my cravings for 'Sweets' have gone down in a drastic way!! Loving that too!!
I am excited about all this...... i am celebrating