Well, today has been interesting.

Started off with a dog walk, a little longer than I have been doing. It seems Utah can handle it.

3 miles on the treadmill. Doing inclines lately.

Same ol' ab work that I enjoy.
Then I started working with the desktop.

Tears come all of the sudden. I was looking over at my beautiful boy and I am listening to him breathe and it all come back like a ...
title wave. I can hear my Aspen girl breathing. AND of course I am missing her. It hits hard and I feel the pain deep inside. May 10th is the anniversary of her passing.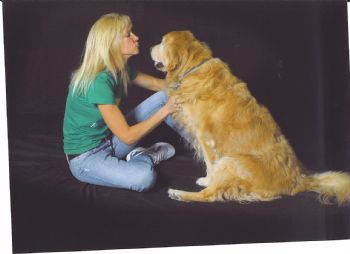 I can not believe it will be 2 years. I remember the day like it was yesterday. I remember it all so clearly.
I try very hard to snap myself out of it. in reality, it is hard to believe I love Utah so. I really do. I feel the same comfort when I watch him sleep (like a mother watches a child I suppose). I know, I am so odd. I could watch all day and love the sound of his breathing. It was just this morning that it reminded me so much of Aspen. I am lucky to have Utah.
Snap out of it, is what I did. We got the new wireless adapter I ordered last weekend. Long drawn out story. On the phone with Lynksys. After frustrations and about 2 hours the computer is faster than it has been for a long time.

It is the computer my man uses.

My personal and work laptops work fine.
Laundry and some quick bathroom cleaning done.

Studying for the PMP certification.... yes, still studying.
Yes, I need to fill out the application and Yes, I need to pick a date to take the test.

Took the pups for another walk because Utah is back nibbling on my elbows as I sit at the kitchen table trying to work. My lovely boy. I love when he does that. He wants to play with his MaMa.
My man wants to go out tonight. I am trying not to stress. No reason to stress like I used to (I try to remind myself). I will look fine... less worries about what I will wear and my weight.
Well, that's my life today. HUGS to you my friends.
Actually, I should add, the vet never called back about the ...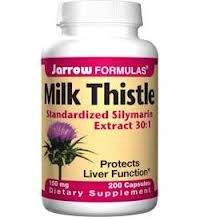 I have calmed myself down a bit. I realize the vet likely wants to see the impact of the slight change in Phenobarbital dosage prior to making other changes. This makes sense to me so I am trying to be patient because adding anything or changing his food. His follow up appointment to test his liver enzyme levels and phenobarb levels is not until May 16th. Oh and YES...
Tuesday will be 7 weeks since Utah's last seizure.
fingers crossed.