Saturday, May 04, 2013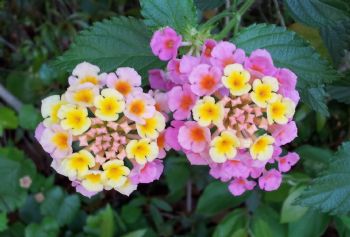 When I was out walking the other day I saw these beautiful flowers. They seemed to be growing wild in this wooded area.
Does anyone know what kind of flower it is. I would be happy to know what the name is and would love to have them in my yard.