Friday, May 03, 2013
Missed blogging last night due to fatigue!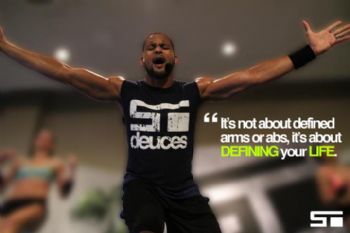 I made it through Day 2 and 3 of my Insanity Asylum challenge workout. Yesterday was a strength training day with quite a few weight exercises. Today was Back To Core and man my back is going to be crazy sore tomorrow.
I'm eating healthy and drinking my recovery drink.

Hot bath soon and then some zzzzz's. I'm teaching boot camp class tomorrow and I've got to get some rest.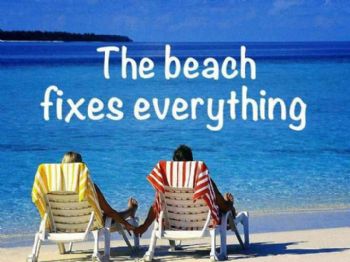 Sunday I'm flying home to get my mom and move her up to Dallas to our home. I'm going to get some South Padre Island sand between my toes before I finish the packing and get her back up here. I hope to catch up with a couple friends.

I'm packing my DVD's, jump rope, agility ladder, and stretchy bands in my suitcase. I may have to stop at Walmart or taget down there and pick up a pair of dumbbells but I commit to keeping my workout streak going for the month.


tomorrow is boot camp and Sunday I'm jogging a 5 mile race with my daughter and BFF. I think Monday morning I'll sleep in!