Friday, May 03, 2013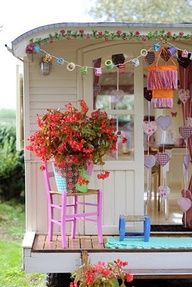 How I love being home !!!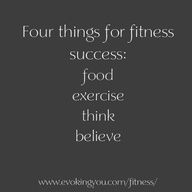 Tomorrow I hope to go grocery shopping to get fruits and vegies for juicing. I was listening to a question and answer video on youtube by Joe Cross. He says to not store juices more than 3 days or the bacteria and other critters will go crazy at reproducing. Yesterday I tossed out the last of my juice I took on the trip.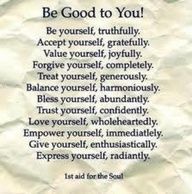 It's super HOT here today. 95 degrees whew !!! Heat also takes away my strength and energy. Anything above 75 degrees is too hot for me to workout due to MS. Hopefully I will be able to turn on the air conditioner tomorrow.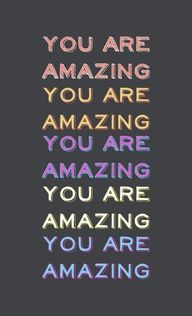 Tomorrow I hope to start Tracy Anderson's workouts. I have had them for awhile, but I didn't stick with it. I plan on doing the Muscle stength workout, but not her floor workout. I have a rebounder which I will bounce on. If I am coordinated enough I will do her rebounder workout. Starting a new workout routine will go nicely with Starting up the Reboot.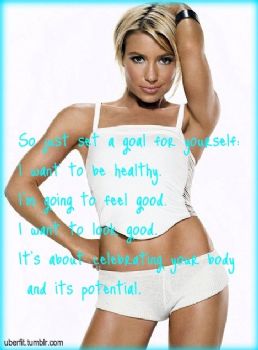 I also hope to be able to do yoga a few times a week and walk.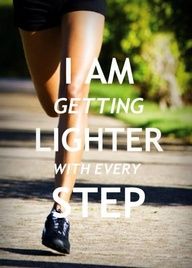 If I am really tired then I will substitute Classical stretch or Qigong.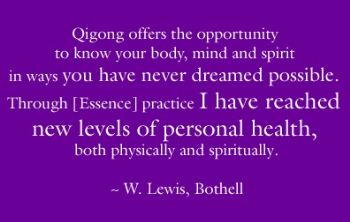 My fatigue has been from all the stress I have been under. It affects the MS big time and always has. It also affects my adrenals so that I end up taking extra naps. I don't push at times like this. Only rest and doing relaxing types of workouts helps.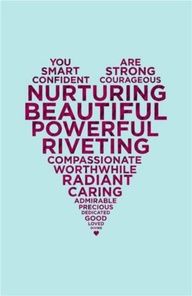 I hope I can REBOOT tomorrow. We must get groceries first. My weight went up on the trip which is surprising as I didn't hardly eat much. Oh well, it shall come off soon.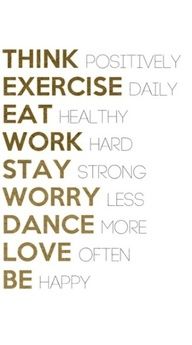 I hope I can spark up the romance !!!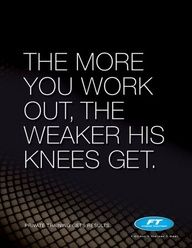 Be Happy !!!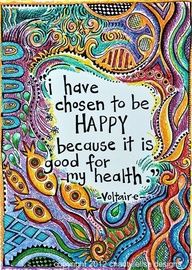 I will have to add in Protein smoothies or add Chia Seeds and Flax seed to the diet for protein. Vegetables have protein. I also drink barley grass and wheat grass which is a source of protein.