How You See Yourself

Friday, May 03, 2013
Sweet little bird! I bet we each felt that way coming into this world. Birth really is a tough process ... and so is birthing these new shapes we're all working so hard to achieve!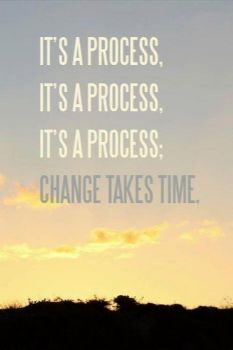 Merciful heavens! I may need to print this one out and post it a few places. It really is a process. And change is going to take time. But time is going to come and go regardless rather I'm working this journey or not, so I may as well work to be a smaller, fit woman than to skip working on my goals.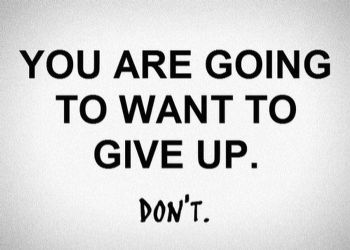 DON'T ... Now, I'm typically one to believe that statements should be made in the positive as the brain understands these better. That is, throw in a negative word, such as "not" in the middle of a sentence, and it can throw off our brains and make it more difficult for it understand. But this one is pretty clear ...
We are going to want to give up. Most of us have experienced that at some time or another. The response should still be ...
DON'T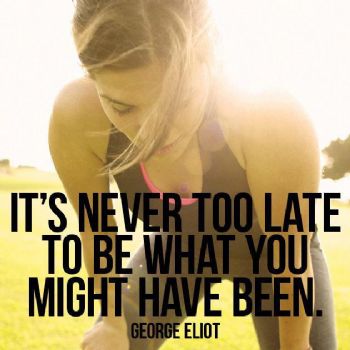 Your goals are out there waiting on you! Today's a GREAT day to go after them!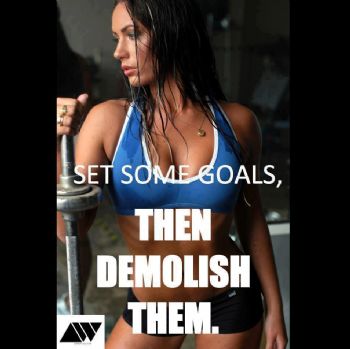 And DEMOLISH them!!
Now remember ...