Friday, May 03, 2013
So, stupid idea: I ran to the gym. Before getting a new program. I must be crazy. It was a nice 3km run (18m16s) with a light shower in the middle to cool me down. I ran a different route, over a new foot bridge that goes over the motorway. It was a fun alternative route.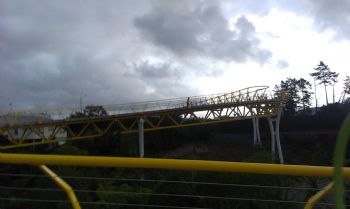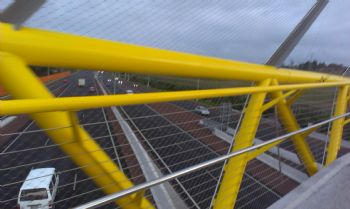 All in all it went well, and considering the first 800m was uphill AND I ran 5k yesterday.
Then I got my new program. Which my trainer described as 'leg heavy'. Yikes
Overhead squats - 12.5kg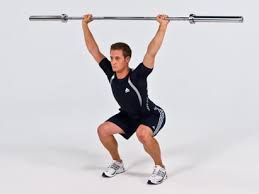 Squats - 75-85kgkg
(as a side note, all the pictures of women doing squats had them with little to no weight. Hate that)
Single leg squats - Body weight until I get the form down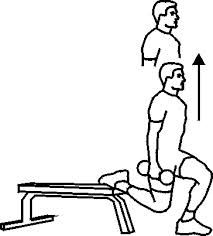 Yeah, balance it NOT my thing
Dead lifts - 50-60kg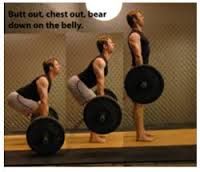 Bench press - 35kg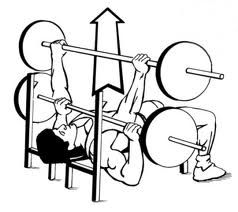 Bent over rows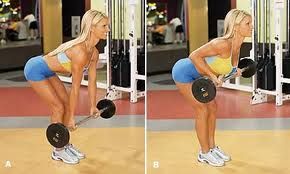 Straight leg dead lifts - 20kg bar
Chin ups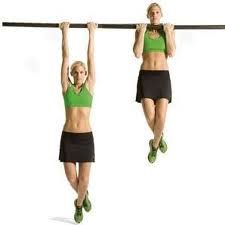 Assisted dips - 20kg counter weight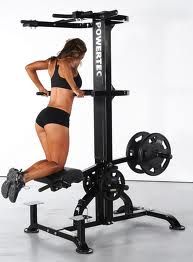 It took me nearly an hour. My legs were jelly by the end. It was great! Walking up and down stairs is already difficult. Tomorrow will be fun :D