Wednesday, May 01, 2013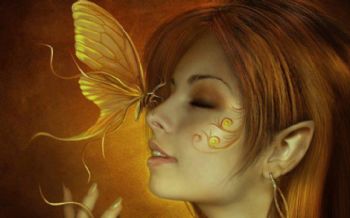 I go beyond barriers to possibilities. All of the barriers in my life are dissolving.
I have unlimited choices. Opportunities are everywhere.
The money that comes to me today is a pleasure to handle. I save some and spend some.
I truly believe that we are here to bless and prosper each other. I reflect this belief in my daily interactions.
I express gratitude for all the good in my life. Each day brings wonderful new surprises.
I release all resistance to money, and I now allow it to flow joyously into my life.
I think big, and then I allow myself to accept even more good from Life.
~ Affirmations from "I Can Do It Cards - Affirmations for Wealth" and the "Louise L. Hay You Can Heal Your Life 2013 Wall Calendar" by Louise L. Hay ~