Wednesday, May 01, 2013
Here is a quote I found today in Goodreads.com:
"When I get lonely these days, I think: So BE lonely, Liz. Learn your way around loneliness. Make a map of it. Sit with it, for once in your life." ― Elizabeth Gilbert, Eat, Pray, Love
It is like saying "welcome the human experience." In a world where everything is labeled as good or bad, positive or negative, I will just be in my experience today and just enjoy being alive.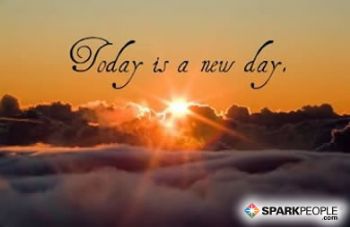 Love, Chelsea