Tuesday, April 30, 2013
Khloe is literally my pampered pooch. Thought I'd share some pictures of the baby.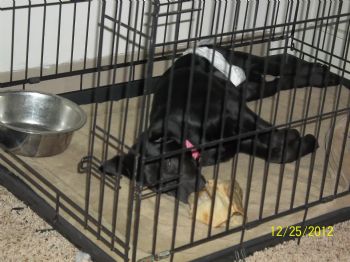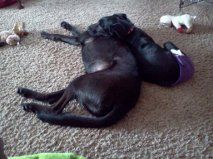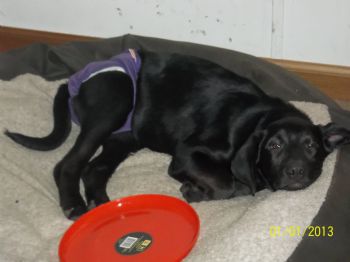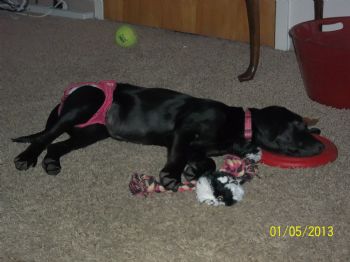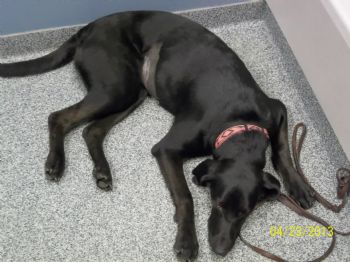 The last picture was her vet day. I don't make her wear the diapers out in public unless she has to travel distance. I had them on her until we arrived to her appointment and then took it off.