Monday, April 29, 2013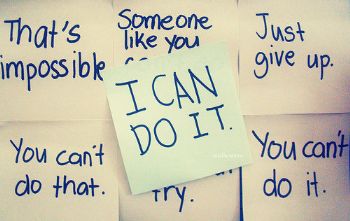 This last weekend I got a little side track on my healthy living goals. I just couldn't find the motivation to do anything but try and get some fruit and veggies in. I had a lot of homework, but most of the time was spent online.
At first I was just catching up on my shows for the week. I love using Hulu because I don't want to pay for T.V. Problem is that when I got wrapped up on my current new episodes I didn't get up. I just kept looking for something else to watch.
While watching Hulu I did get my art project done for the school library's competition. I titled it, "Discover the sea through reading." Took a while for me to get all those origami creatures made. I think it came out ok, and turned it in this morning. I have two other projects that I will submit if I get the time to finish them.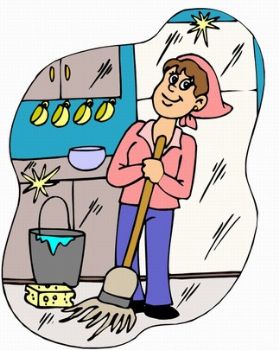 So what I did Sunday afternoon was clean house. Got my fruit bowl sitting on the counter so I can grab at it instead of a sweet. I also got some of my exercise equipment out and in view. Want to make myself think about meeting my healthy life style goals.