Monday, April 29, 2013
I have a few pictures from our trip to Virginia Beach that I am FINALLY getting posted.
This is a pic of the boardwalk which was so nice and clean!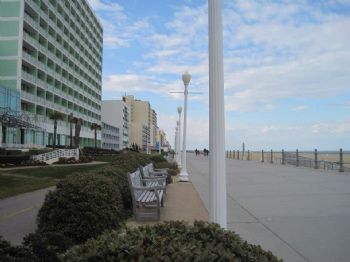 This is a pic of the King Neptune Sculpture that was on the edge of the boardwalk toward the ocean. This sculpture was so big and so neat!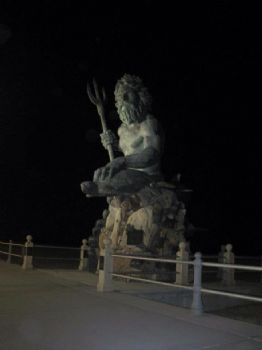 This is the sign that we saw crossing in to North Carolina. We drove there from Virginia Beach so we could see some new things.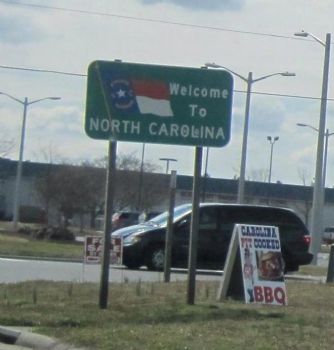 This is a picture of my daughter.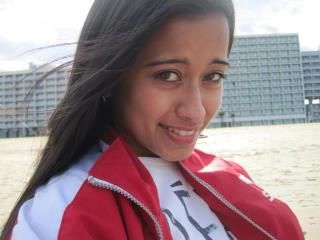 This is a picture of my daughter on the 2 seated bike we were riding. She was driving it and at 14 years old her driving skills are very ....well 14 like, and all I could do was envision myself being launched off this bike into the fine, green shrubbery that was next to the path we were driving the bike on. Luckily this never happened, although we came close a few times I believe.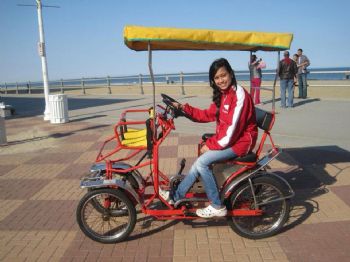 Also, we saw this huge ship in the ocean just outside our hotel room. I loved watching the ships pass by!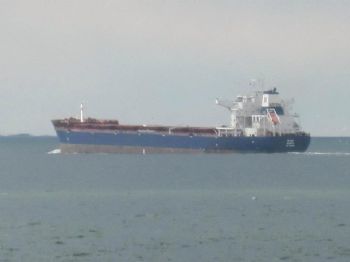 We also got a pic as we were coming out of one the tunnels that are underwater in the Chesapeake Bay area. That was a first for me so I really enjoyed seeing that!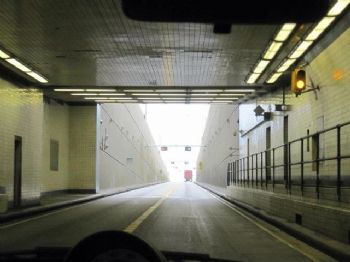 I hope you all have an awesome Monday!