Sunday, April 28, 2013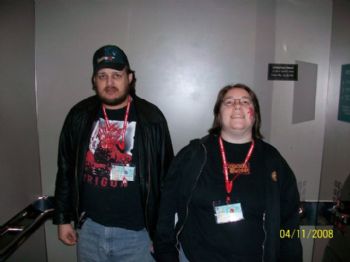 This is my picture, five years ago in 2008. You can tell I have a double chin, even though I have tilted my head upward. Although I probably weighed less back then than I do now, I feel better both physically and mentally. Mentally I think I carry my size better. I've also started wearing makeup again and taking better care of myself than I did back then, so hopefully my pictures will reflect that in the near future.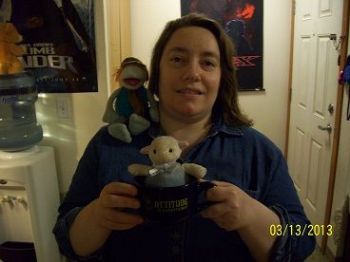 This is what I looked like in the middle of last month...
This is what I look like today (camera is one day off somehow)
I'm only down between 15 and 20 pounds but I feel so much better!