Walk in the park

Sunday, April 28, 2013
I've been working out at my new gym now for about a month. I've been going about 3-4 days a week, 30 minutes each day. It's still a struggle on my joints and I'm suffering from exercise fatigue, but I'm working through it.
Got a lot going on. Dealing with some stress with my health. I'll fill you in at a later date.
Today I decided to go for a walk in the park instead of sitting on the couch ALL day. I'm still going to sit on the couch today, my body needs a rest, but it felt good to get out and get my 30 minutes of exercise in.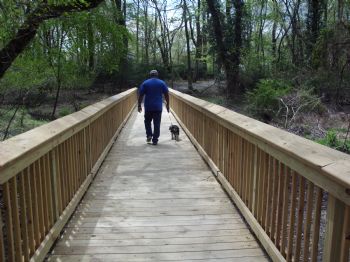 (hubby and my spaniel)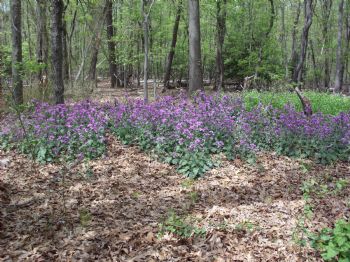 (there's a butterfly flitting about in there somewhere)
Enjoy your day.
Hattie