Sunday, April 28, 2013
I'm starting to think I have a death wish. Seriously. Why else would I continue on this self destructive path I'm on? Every fiber of my being tells me I'm doomed. I come to the page, rededicate myself to changing my life, and a few months later, I'm back again, looking at my failures, my weight gain, and my inability to keep a promise to myself. I'm at my wits end. I'm telling myself today is a new day, forget yesterday and the day before that, move on from here. I'm telling myself that. I'm telling myself that. The question is, am I listening?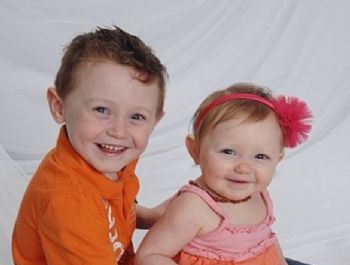 if this isn't the best reason in the world to listen, I don't know what is.