Sunday, April 28, 2013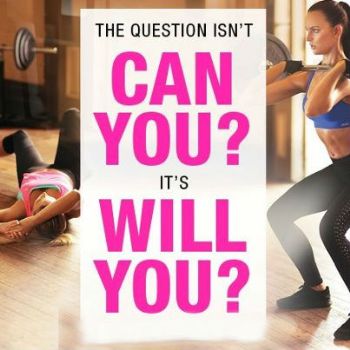 You want it? Then there's work to do!
The question is "Will you do what it takes to succeed everyday without fail?"
Commitment to your decision is what it's going to take to see you through the good, easy times as well as the not so good, rough times.
Concentrate on far you've come and all that you've achieved as opposed to how far you may still have to go.
Success is yours when you work for it!