Those who have been my Spark-Friend for a while know full well that I have been challenged by obesity for my whole life, beginning with the earliest childhood recollections. This manifested in all manner of damage, not the least of which has been psychological. Yep - make no mistake - I am damaged goods. And before you wonder, my parents did the best they could on many fronts but on this central issue they were beyond oblivious.
Example: On the first day of first grade, as I walked up to the newly opened elementary school in our neighborhood, a kindergartner already present remarked loudly "Here comes the jolly fatso." That was 1967, people. I remember it vividly, like it was yesterday. Torment such as this and worse would rear its ugly head in gym class, at recess and when other kids sought to do anything requiring fitness, coordination or both. I was the last kid picked on any team, etc. My career in recreational league team sports was brief and remarkable only in my horrid level of play.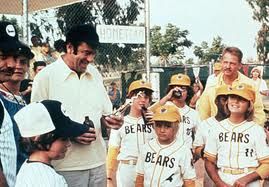 (Previously I have blogged about the social issues arising from childhood, teenage and young adult obesity. Some of you will recall those blogs. The issues changed over the years, but the theme remained.)
Obesity, un-coordination and lack-of-fitness met one another at that nexus of childhood experiences: riding a bicycle. This rite of passage simply was something I never mastered. More precisely, I sucked at it totally. Like many other physical and social challenges arising from my childhood obesity, I languished in my ineptitude in quasi-stoic silence. I worked around the issue, though was not invited by other kids and their families when the activity would be bike-riding (which it was, not uncommonly).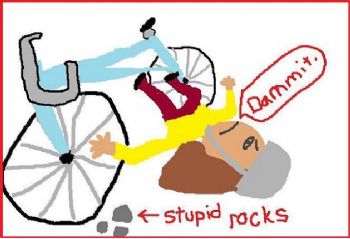 Now to be completely candid, I now know that my inability to ride a bike may have its origin in genetic balance issues as much as it did in obesity and lack of fitness. My mother never could ride either, which is something I did not know at the time. And despite zealous and considerable effort on our part and theirs, neither of our kids mastered the skill successfully.
The second-nature nature of bike-riding is a front-and-center omnipresent challenge for folks with balance issues. Mom recently was diagnosed with a neurological disorder of genetic origin, which has balance issues as a hallmark . So there, an explanation (excuse?) arose, and Susan818127 and I proceeded to end the bike-riding misadventures for our kids in favor of other activities in which they could enjoy greater success.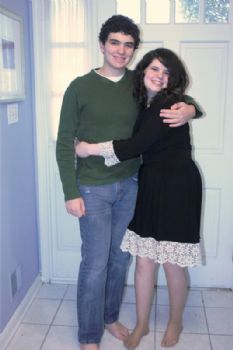 Why bring all these unhappy memories and experiences up now? Today's Washington Post carries a large story about how legions of adults are learning to ride bikes for the first time, never having done so as a kid. Here is the article:
www.washingtonpost.com/l
ocal/biking-boom-prompts-a
-wave-of-non-pedaling-adul
ts-to-sign-up-for-lessons/
2013/04/27/5d264464-acfc-1
1e2-a198-99893f10d6dd_story.html
I read it with some interest and intrigue. Maybe I could learn to ride, after all? Skimming the comments after the article, neither genetic balance disorders nor childhood obesity seem hallmarks of childhood-walkers-turned-adult
-riders. My new-found gym-rat capabilities make this concept just a tad intriguing, but I'd probably need different genes to have a reasonable expectation of success.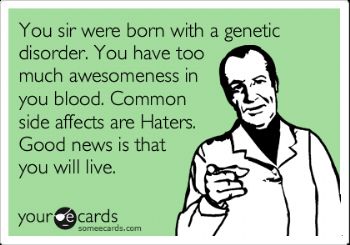 So, for those of you obese as kids, did it get in the way of learning to ride a bike?