Sunday, April 28, 2013
Quote of the Day: "A woman who cannot be ugly is not beautiful." (Karl Kraus)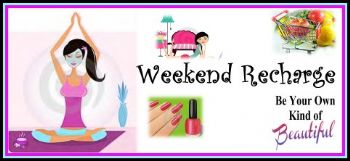 You all know that when the weekend hits for me I try to recharge myself. I do things that feed my soul and also that refresh myself for the coming week. Monday through Friday I have makeup on and I'm a big believer on using clean makeup brushes each time I do my makeup because they're already dirty. I did a makeup brush cleaning blog last year, but I've changed some things not much though.
Let's get started.....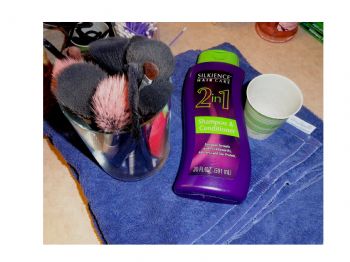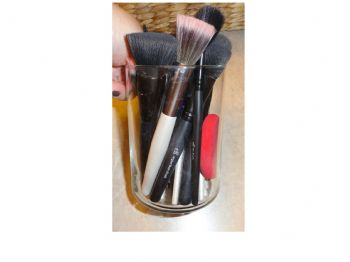 I have a empty large Yankee candle cup that during the week I put the makeup brushes that I use in there to keep them separated from the clean ones. Every weekend I will take that cup and wash my brushes. I need a towel, a paper cup to put the soap in.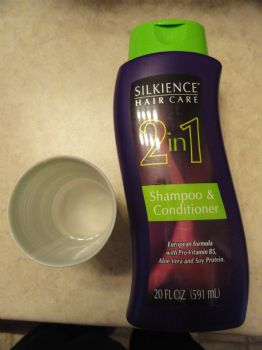 I change up what kind of soap I use, sometimes I use an anti-bacterial soap like a dish soap. This time I'm using a 2 in 1 shampoo with conditioner that I got from the Dollar Tree called Silkience it smells like apples.

I will wet my brush and then dip it in the cup of soap. In the palm of my hand I move the brush in a circular motion to clean it and will also rub the bristles. I will rinse the brush out and squeeze it to get all the water out.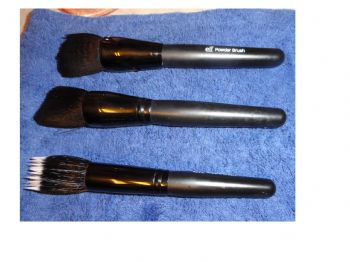 I then place the clean and rinsed brush on a towel. I repeat the process until all the brushes are clean.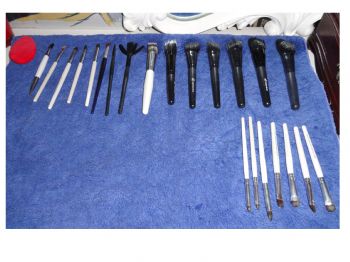 I use to leave the brushes on the towel on the bathroom counter, but now I'm started to thinking the steam from the shower might not be good for them and maybe that's why it would normally take up to three days to dry. Now I move the towel to the boudoir room and place it on the dresser there and it welling take around 24 hours to dry.
I really try to clean my brushes on either Friday night or Saturday morning to give it time to dry before my week starts.