Saturday, April 27, 2013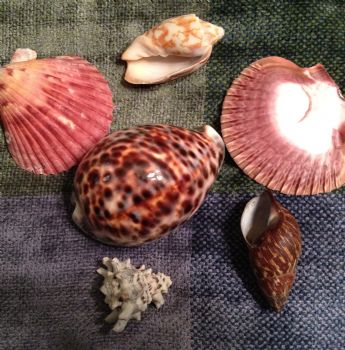 Here are some of the many sea shells I have. I love collecting sea shells. The large shell in the middle was a gift from the employer of my first real part-time office job when I was in high school. I've had it for 46 years.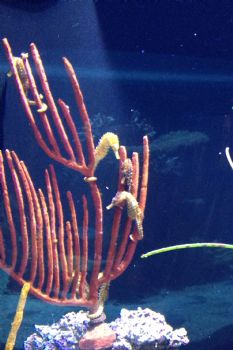 A few weeks ago we took our granddaughters to the Seattle Aquarium and one of the girls took this picture.