Saturday, April 27, 2013
Hubby and I went to pick up our numbers for tomorrow's 5K.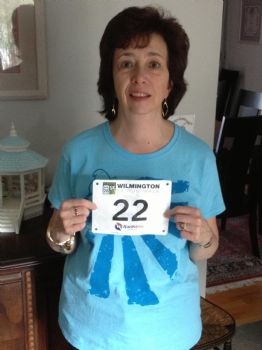 I feel pretty good today. So I think I'll be okay. We went for a short walk today, which will help my back.
The weather is suppose to be in the 60s and

Looking forward to it!