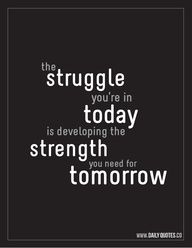 I learned so many lessons on my juice fast. One is to prepare the night before for the coming day. Prepare for Success so you don't end up making a mistake. When I wasn't prepared the first day it made it easier for me to slip up.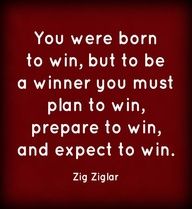 My day starts with herbal tea. I learned Jasmine tea is a true treat. It relaxes your mind and soul, it soothes you like a warm blanket and it smells heavenly. Rose tea is another soothing, calming tea that I adore. The box says it is pure magic, I agree. Apple Cinnamon tea is Yum. Tastes like a bowl of warm apple oatmeal in a way. Bengal tiger Spice tea is satisfying and filling, teases the taste buds in a good way. The tea takes away the early morning hunger that allows me to go longer before diving into my first juice. Later in the day if I feel cool or a craving it also helps to distract myself so I don't give in. Exploring different TEA types is a GOOD thing !!! I enjoyed trying different flavors.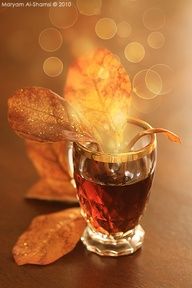 If your going out, drink some juice before you go. You might be gone longer than you planned. Or take juice with you. It's easier to tame a slight hunger than to try to beat an out-of-control hunger. If you let it get out of control, you might loose that round. Choose to win.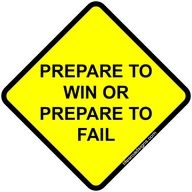 One other sparker here, SMEXYVEN said on a juice fast to make a vegetable broth to sip on when needed. It was the vegetable broth that gave me extra strength when I felt like I was going to crumble. I used a recipe for making a potassium broth. It basically is adding lots of potatoes into water, carrots, onion and what ever vegies you have. I tossed it into the crock pot and let it cook for a few hours until done. The broth came out a bit thicker than water. It was a very simple taste, but it satisfied my need for food. Listen to the wisdom of fellow sparkers.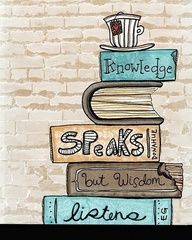 The other key thing she suggested was to make a chia seed pudding.

My protein levels are low as proved by labs. So I made mine with almond milk, Chocolate protein powder, and added raw cacco powder as I like mine super chocolately. The raw cacco powder is an antioxidant, super powerful. It contains magnesium which we tend to be low in and is considered a superfood. It satisfied my sweet tooth and chocolate cravings. It made me feel like I was cheating, but I wasn't. What is Chia??? You might have to enlarge this, but it explains all about the seed.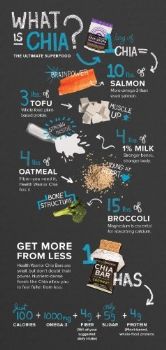 To make the pudding: I mixed in a Rubbermaid storage container. 4 TBSP. chia seeds. 2 TBSP. Raw Cocoa powder. 2 servings of a protein powder of your choice. 2 Cups of almond milk. Mix, shake, stir and chill. It makes two 1 cup servings. If you want it thicker add a bit more chia seeds. It lasts me two days. I feel satisfied I met my chocolate cravings, along with my protein needs.
Make it a habit to prepare these ahead of time, before you start craving foods. They were my temptation busters.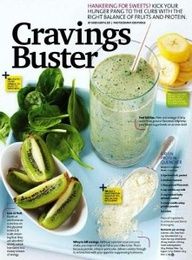 She said not to be afraid of being hungry. Her words echoed in my head when my stomach grumbled. I wasn't really hungry, I was learned to enjoy my stomach feeling content with a smaller amount of food.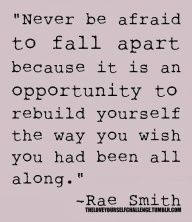 When I let go of my fears of failing I started winning, gaining confidence.
When my weight dropped on the scale quickly, it was easier to VISUALIZE my goals and a new wardrobe in my head. I could actually really see myself at my goal weight. Watching juice fasting videos on youtube helped to strengthen my resolve. Looking at before and after photos of juicers on the web and Joe Cross Reboot site also helped.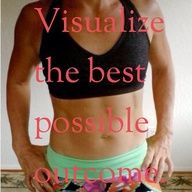 The last thing that helped was my improved health. While I had a day or two I felt a little more sluggish it wasn't much. My skin on my face looked better and my energy overall improved. The strength in my legs improved (I have MS which makes my legs feel like jello. Someone bumping into me would knock me down) my balance, smell, taste all improved. It felt like the cobwebs in my head was leaving which inspired me to press on. My bumpy arms are less bumpy. I smile more. So many small improvements kept me going.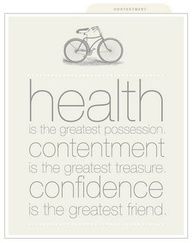 My plan now is to continue on juicing most of the day, but allow a meal or perhaps a salad. I won't press full blow on the juice fast until I get back from the trip. My motivation is higher than ever since I have been on Spark. The juice fast made me see real results quickly. When I do the juice fast I want to see how long I can continue on it. I would love it if I could continue until I reach my goal weight. Hopefully in this time I will see an even bigger improvement in the MS symptoms.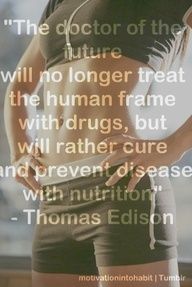 After the juice fast I will do an alternative day diet to maintain the weight loss. You can eat a normal amount of calories one day and less the second day. Since I have MS, it will also continue to help my brain and nerves to heal. Studies show that it helps that area in particular to decrease the damage done. My meals will be clean, natural foods and not use processed foods. My taste buds have been reset to enjoy simple flavors again. So that's the plan.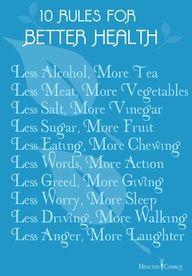 My last lesson I learned was to be honest with myself. To use my blog to honestly report my emotions, my challenges, to bare my soul. It is through my writings and introspections that I found my biggest breakthroughs.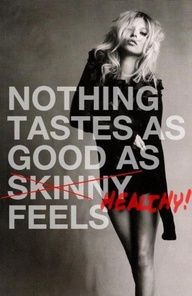 I give credit to SMEXYVEN helping me on my juice fast. We emailed each other. It was her support and guidance that allow me to experience success. Having a juice buddy to bounce ideas off of and to support each other is important.