Saturday, April 27, 2013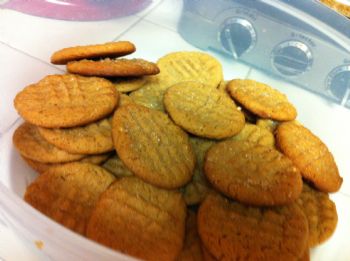 I made the variation with honey. They came out nice and chewy. Definitely a keeper.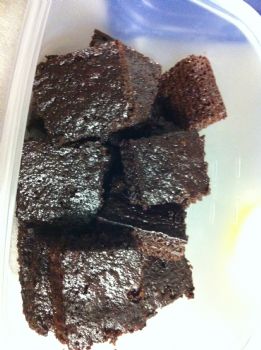 I got this recipe in an email from Jillian Michaels. They're not bad but you can tell they are healthy rather than decadent. I subbed canola oil for the olive oil.
www.nbc.com/losing-it-wi
th-jillian/exclusives/fran
klin/