Saturday, April 27, 2013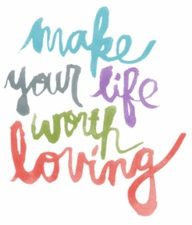 Life has not been easy this past week. I let some negative thoughts creep in, especially for a couple of hours, yesterday. So I posted this this blog. It is something I needed to remember and I wanted to share it.
Hope someone who reads it, enjoys it.