Before I used to look at skinny girls wearing skinny clothes and think to myself: "Oh my! When am I gonna look like that?"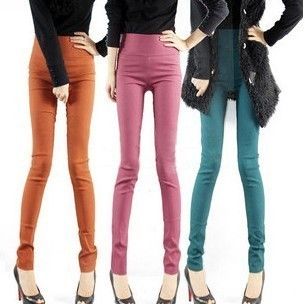 And I used to work really hard sometimes, then lose it, get reckless, put on weight and you know the cycle.
But recently, there was a rape on a 5 year old girl by 25 year old pedophile.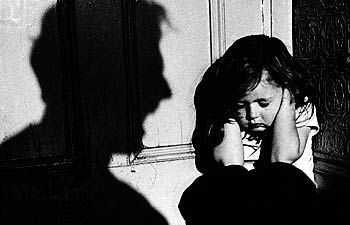 To all the men who blame it on girls when you hear about some rape or assault that they provoked them wearing skimpy clothes: How did the 5 year old manage to provoke the beast? She seduced him, I suppose. Your logic.
Anyway, when I read about it in the papers, all I wanted to was punch someone or something! Since then I only wanted to be one thing: fit. Fit enough to protect myself or anyone who needs it.
Since then, I never one day stopped exercising both : strength and cardio! Just the word gives me so much power : "Protect"
Now, my brain screams: fit, fit ,fit, every time I am on the elliptical, every time I am doing Taebo. I never gave strong punches in Taebo, but lately, I am punching the air as hard as I can.
I lost 2 kgs since then.
I will not stop until I get fit. That is what I have in front of my eyes. Nothing else.
Hope you have a great day!