Saturday, April 27, 2013
I was going to spend 3 days at the ranch clearing brush, but I ended up coming back after only a day of work because of a serious sinus infection (bad enough that I was coughing up blood!). Although this trip wasn't as enjoyable as most, I certainly feel good about the work that gets done. This trip was to extend a trail, both for the wildlife and for us to be able to explore more of our 100 acres. Attached are a few "before and after" pictures of the work I did on Wednesday.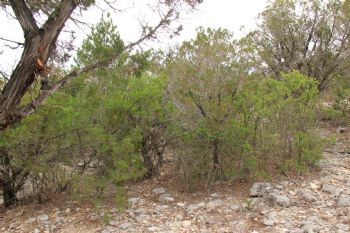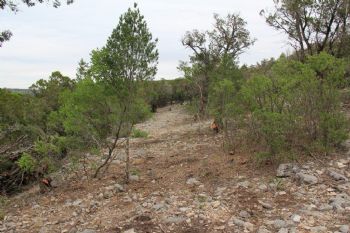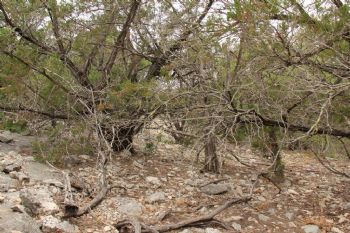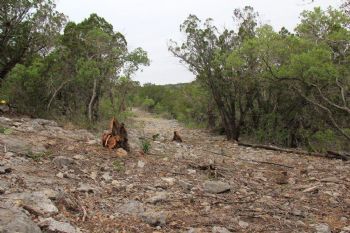 I wish I could say that I lost weight after all of the work, but I tend to overeat when I work that hard...